You are invited to expand your mind, enrich your relationships, and refocus your purpose for being alive.
Neighbor-Love is an 8-hour video course from Andrew DeCort that transforms the way we see and treat one another across our greatest divisions.
Enroll today and become and ambassador of Neighbor-Love!
STUDENT TESTIMONIALS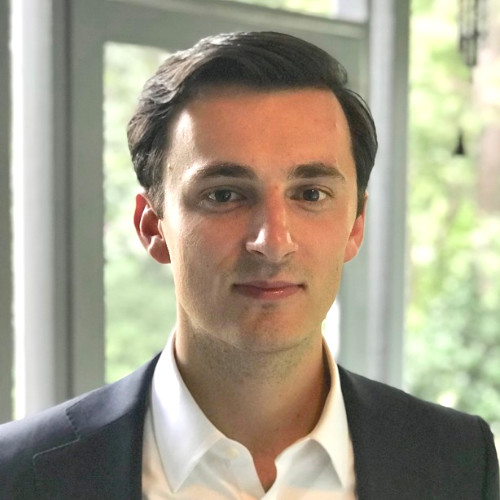 "[Andrew's] lectures were incredible. He's the best teacher I've ever had, and that's not hyperbolic."
~ David Robinson, operations associate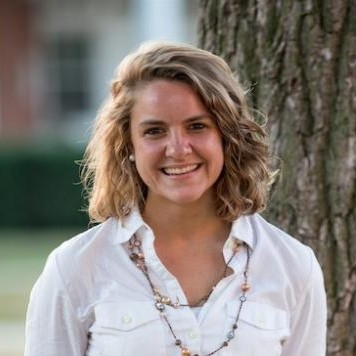 "Life changing! The best class I've taken at Wheaton, hands down."
~ Maria Krump, Facebook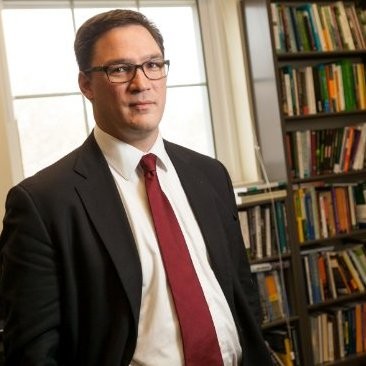 "The Christian scriptures are clear: Knowing God, obeying God, and living into the calling that God has given to humanity requires us to love others. We are called to love enemies, strangers, and neighbors, regardless of what they think of us, whether they are like us, or whether they love us back. Andrew DeCort's Neighbor-Love is a rigorous and accessible exploration of these themes, a deep dive into the rationale for and demands of neighbor-love, and a stirring examination of exemplars like Dietrich Bonhoeffer, Oscar Romero, and Martin Luther King, Jr. If you want to be informed, equipped, and inspired – transformed to serve our world – Neighbor-Love is a course for you."
~ Dr. Noah Toly, Professor of Urban Studies and Politics & International Relations, Director of the Center for Urban Engagement, Director of the Aequitas Program, Wheaton College
ABOUT THE COURSE
Neighbor-Love: A Revolutionary Idea that Could Save Our World is the first video course devoted entirely to the ethics of neighbor-love. Combining scholarly depth, popular accessibility, and practical application, this course will immerse you in the history, meaning, and practice of neighbor-love. It makes a passionate case for why we should champion neighbor-love today as the center of our lives, churches, and cultures.
Where did the idea of neighbor-love come from? What does it actually mean and require in practice? And how can we become ambassadors of neighbor-love in the twenty-first century?
As religion disappoints, hate grows, walls rise, violence explodes, and the largest refugee crisis in history continues, where can we find hope and a practical pathway into a flourishing future? Neighbor-love is the passionate wager of Christian ethics.
I believe this course will expand your mind, inspire your imagination, enrich your relationships, and refocus your purpose for being alive. I invite you to join me.
Your Instructor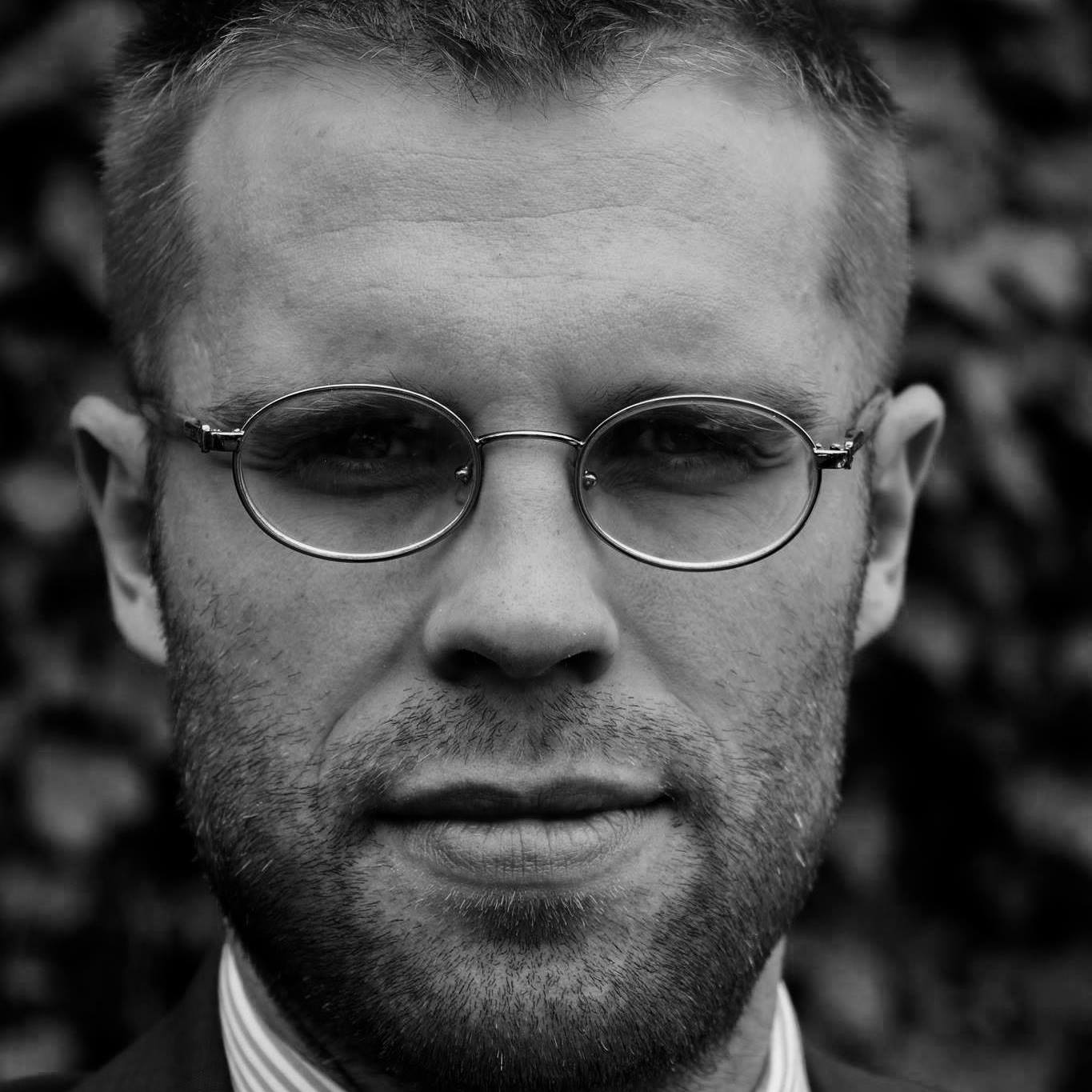 Andrew DeCort is the author of Flourishing on the Edge of Faith: Seven Practices for a New We and Bonhoeffer's New Beginning: Ethics after Devastation. He serves as the director of the Institute for Faith and Flourishing and the co-director of the Neighbor-Love Movement. Andrew holds a PhD in Ethics from the University of Chicago and has taught courses in theology and ethics at Wheaton College, the Ethiopian Graduate School of Theology, and the University of Bonn. His teaching has been recognized for excellence by the University of Chicago Center for Teaching. Andrew and his wife Lily live and work in Chicago and Addis Ababa, Ethiopia.
Subscribe to Andrew's weekly newsletter for free at andrew-decort.com.